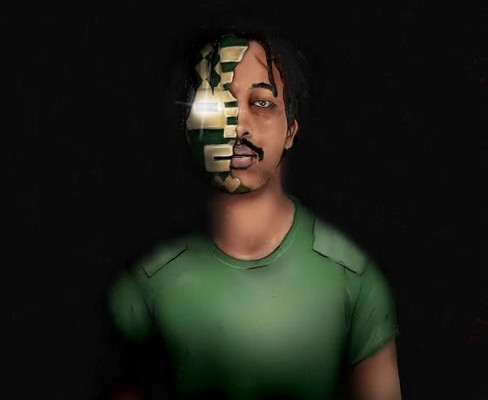 Sam Ahmed, also known as WebsterX, is a recording artist from Milwaukee. Entrenched in his music, WebsterX delivers a message of hope with stories from his path to finding his own identity. With vibrant lyrics addressing his dark past WebsterX holds the torch for his city and lights the way to a bright future. Spreading positivity through his community WebsterX is a co-founder of a youth organization called FreeSpace. With impressive national press coverage and award winning music videos WebsterX has put a spotlight on Milwaukee's budding music community and continues to see his vision become a reality.
Bag Policy - Please Read
SMALL PURSES ONLY, PLEASE. PURSES ARE SUBJECT TO SEARCH
To efficiently create a positive and safe experience for all patrons, only small purses (13″W x 4″D x 9″H and smaller) are allowed into the theater and all are subject to search.
All other bags including backpacks and oversized purses are strictly prohibited and bag storage is NOT available at The Pabst, The Riverside, Turner Hall Ballroom or The Back Room @ Colectivo.
THE FOLLOWING ITEMS ARE PROHIBITED AND ARE NOT ALLOWED INTO ANY OF THE VENUES.
Weapons, laser pens, signs, banners, oversized bags, backpacks, outside food and beverages including water, cans, bottles, alcohol, illegal substances, iPads/tablets, selfie sticks, laptops, professional audio recording devices (unless approved by artist), and any professional photography equipment. The use of vape pens inside the venues are prohibited as well.
PLAN AHEAD: LEAVE YOURSELF EXTRA TIME
Plan to arrive 30 minutes before you want to be in your seat to allow time to go through our security check. Please leave large bags at home or in your car.
We are not responsible for any personal property that is lost, stolen, or damaged.
Thank you for helping to make all of our events efficient, enjoyable and safe for all.
Bag & Carry-In Policy » More information